Top Page > Environmental Activities

ISO 14001 Environmental Management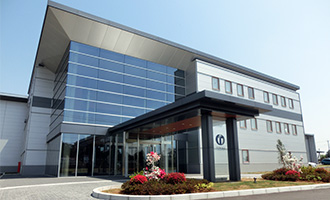 Tomoku corporate policies place high priority on environment-protection activities to help maintain the "livability" of the earth for future generations
TOMOKU is determined to protect the earth environment and establish a sustainable society on a corporate basis through tenuous efforts in every activity the company undertakes. The Tatebayashi Works and Osaka Works have acquired ISO14001 certification, and Sweden House Co. became the first Japanese housing supplier to receive a commendation from the Minister of the Environment for its outstanding activities in the prevention of global warming (awarded by the Department for the Introduction and Popularization of Prevention Technologies of the Ministry of Environment in 2004.)
CASBEE-BD Rank A Certified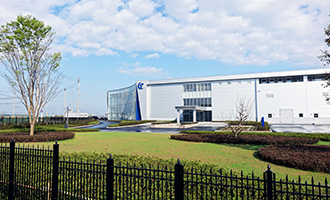 Kobe Works was certified according to Comprehensive Assessment System for Built Environment Efficiency (CASBEE) Building Rank A on February 15, 2016. CASBEE is a method for evaluating and rating the environmental performance of buildings and the built environment on a scale of 5 ranks (S, A, B+, B- and C). Tomoku Kobe Works is the first corrugated board factory to obtain certification of CASBEE-BD Rank A.
FSC® Certified
Tomoku was certified according to Forest Stewardship Council (FSC) / Chain of Custody (CoC) in July 2016. FSC/CoC certification is a global forest certification system which certifies appropriate management and/or processing of wood obtained from the forest certified by forest management certification in accordance with the certification standards. FSC certification is a proof of the company which is able to manage forest in a responsible manner.
Tomoku actively works for protection of precious forest resources and reduction of global environment load and provides safe and secure products as a FSC-certified company.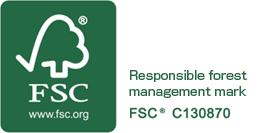 | | |
| --- | --- |
| Certification No. | SGSHK-COC-350045 |
| Date of certification | July 4, 2016 |
| License No. | FSC C130870 |
| FCS-certified products | Corrugated board products and paper containers |